Внимание с 1-го февраля стоимость обслуживания будет 180 рублей в месяц за устройство
Точки подключения CAN шины автомобиля JAC E-S2 2021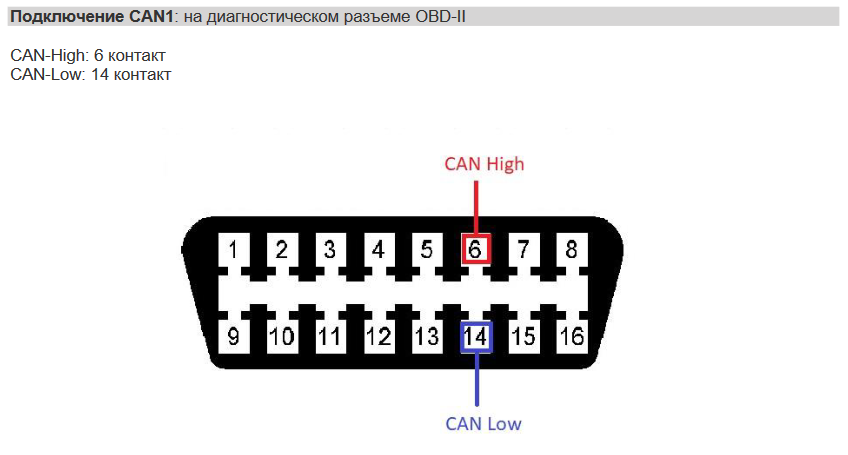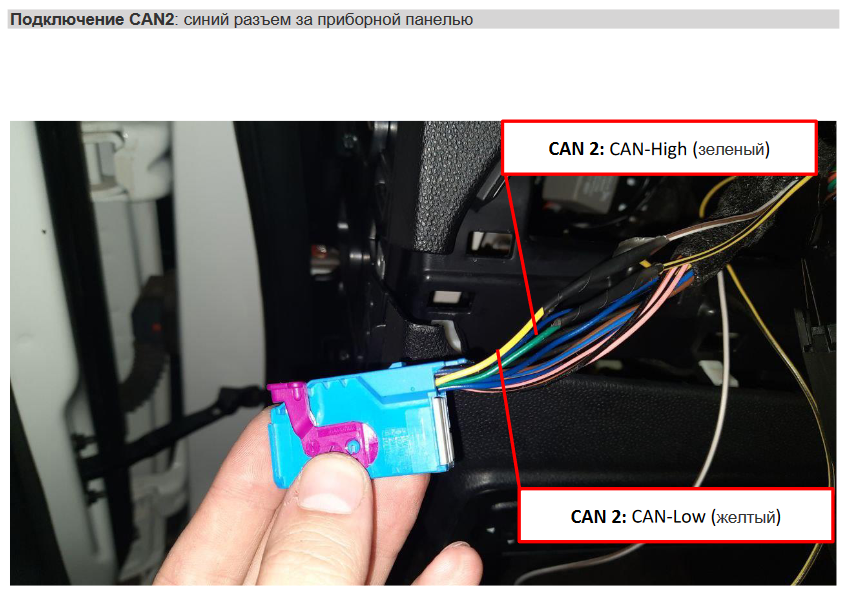 JAC Refine S2 is also known as JAC J2, JAC Sei 2, JAC T40. The model is the basis of the Sehol E20X electric car. The appearance of the 2015/2016 Jack Refine S2 is modern, especially in the front. The Chinese crossover is quite similar to the Hyundai Ix35, although not as openly as many other Chinese cars are similar to other non-Chinese ones. The car was equipped with a 1.5-liter 4-cylinder gasoline engine with a capacity of 113 hp and a torque of 146 Nm, which was accompanied by a 6-speed manual transmission or variator. There is a more powerful version, with a 1.6-liter engine.
The crossover is built on a front-wheel drive platform with McPherson struts in front and a torsion beam in the rear, disc brakes on all wheels or disc brakes in front and drum brakes in the rear. The ground clearance is 200 mm, the length is 4135 mm, the width is 1750 mm, the height is 1550 mm, the wheel platform is 2490 mm. The new Refine S2 Jack was well equipped: a multimedia system with a 7-inch touch screen, keyless access options, air conditioning and so on.
Поиск информации по сайту мониторинга транспорта
TREKBERRY
© TREKBERRY 2017-2023, Дмитрий В.М. Все права защищены.
Копирование материала без ссылки на источник запрещено. Информация размещенная на сайте не является публичной офертой.